With the editing rewards program, each edit will count towards an item you can buy from the Wiki Editing Rewards Program: GFX Store or the Wiki Editing Rewards Program: Original Character!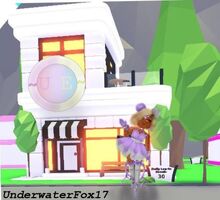 Hai! I'm Underwater! I make Edits and mostly use Royale High OCs as a base. I run the OC Store, a place where you can exchange Wiki Edits for a hybrid of Adopt Me! and Royale High edits. I sign or watermark ALL my edits because I'm proud of them, however, you can ask for an un-signed one but it'll cost more edits!
INSTRUCTIONS AND QUALIFICATIONS
An edit is counted as (

+100

) or more bytes and is approved by a content moderator.
Every time you purchase something, we will keep a log of it and subtract the number of edits.
Once your order is complete, I will make a post and tag you in it.
Since many people have a lot of edits, users are limited to 1 OCs a week.
I will sign all the edits, however, if you need an unsigned one, expect to pay 150% of the original cost.
Rewards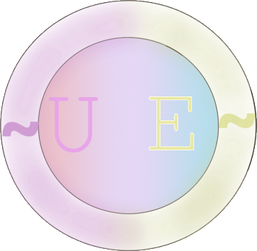 Type Of Edit
Cost
Information Required
Information Example
RH OC Headshot (Simple)
10 edits
Username
Anq3liic
RH OC Headshot (Detailed)
15 edits
Username

Style (If none, please specify that.)

Anq3liic

Dark

RH OC Half-Body (Choice)
25 edits
Username

Style (If none, please specify that.)

Detailed, Medium or Simple.

Anq3liic

Floral

Simple

RH OC Full-Body (Solid BG)
35 edits
Username

Color

Anq3liic

Teal

RH OC Full-Body
40 edits
Username

BG Pic

Theme

Anq3liic

(Insert BG pic here)

Neon

Two-person OC edit (RH)
45 edits
Pics of both Ocs

BG pic

Theme

(insert two OC pics here)

(insert BG pic here)

Love
Community content is available under
CC-BY-SA
unless otherwise noted.