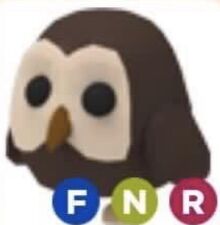 Hi I'm TheGoldenSquirrel and I'm a common user on adopt me fandom! Me? Moderator? OH PLEASE.
Im well known for posting on recent article, having fun and spreading love!❤️🧡💛💚💙💜🖤🤍🤎
feel free to message me about traders and if you think something needs changing in one of the pages/articles.
▪️Dream pet is Neon Owl!
▪️has a NFR frost + NFR gold rat LF a NFR bat?
▪️Ask me about trades!
▪️If you are stuck, climb and push away the rocks!
mostly, have fun!
My fav Pets!
Neon Owl
Neon Crow
Neon Bat Dragon
love yall💞
Community content is available under
CC-BY-SA
unless otherwise noted.