This user is an Adopt Me! Wikia Discussion Moderator.
This moderator oversees Discussions and deletes any inappropiate posts that violate Rules and Guidelines. If you need to report a user's Discussion, message them on their talk page!
Hey guys!!
Hewo you!
                                                   

A little bit about me <3:
Well as you already know, my name is Lily. You may be asking: Is your real name Lily? Well no, it's just a name i just really like that name. My real name is ______. You don't see that? Your page isn't loading correctly then. I'm in the report team and i'm proud of it!
Joined the wiki on March 25 2020
Joined the report team on September 2 2020
Became discussion mod on November 12 2020
My favorites:
Drink? Boba tea
Food? Mochi
Friend? you
AM wiki staff? All of them
AM pet? Bear
Animal? Cat
Retired staff? ALL
Wiki page? Golden Unicorn
A little Wiki activity:
My bestie here
She's my bestie here <3 (We like to annoy each other >:3)
My friends
Hollypool Sadly she was blocked for being underage and her account was disabled by Fandom.
And you, you
What I enjoy:
I enjoy reading Warriors, My Hero academia, One punch man, Little witch academia, and Demon Slayer, Danganronpa, and I also play Animal Jam Play Wild. I play multiple games in Roblox, like Piggy, and Adopt me! I also enjoy drawing and I draw cats, furrys, and people.
The Staff
Administrators
Content Moderators
Discussion Moderators
---
Report Team

No Members
---
Adopt Me! Expert
Art from people:
Thank you, Shadow for the GFXs: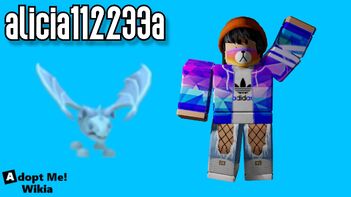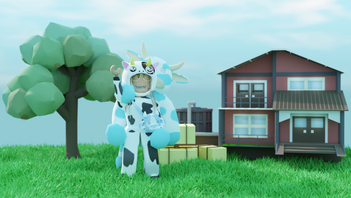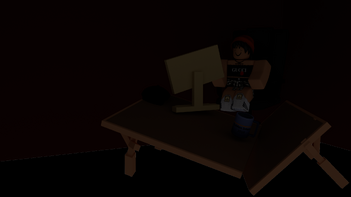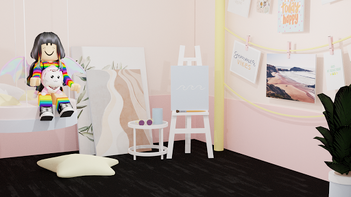 Thank you Msfox for the PFP: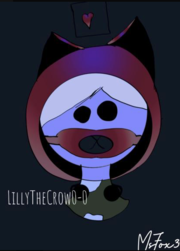 Thank you Tabo for the PFP:
Thank you JCMir for the drawing: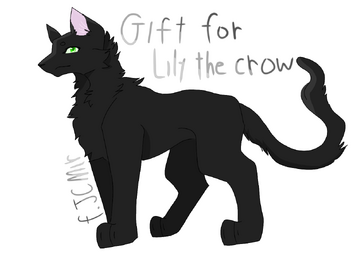 Thank you RikoIsHere for the profile picture: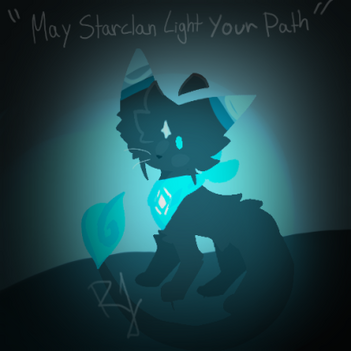 Thank you Llamacornowo for this drawing:
Thank you SCH1PPERKE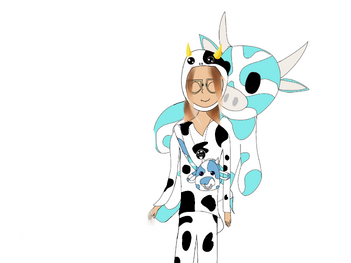 Thanks for visiting!

~~~
Community content is available under
CC-BY-SA
unless otherwise noted.