Hey guys!!
Hi,you!
                             

I am Lily and I love neon pets but also my FR Spike, my beloved Kei, and Clover.
A little Wiki activity:
My friends
Hollypool Sadly she was blocked for being underage.
And you, you
What I support:
I don't care if you are gay, lesbian, pan, bi, or other things, for me, its who you are inside. ❤
What I enjoy:
I enjoy reading Warriors, My Hero academia, One punch man, Little witch academia, and Demon Slayer, Danganronpa, and playing multiple games in Roblox, like Piggy and Adopt me! I also enjoy drawing and I draw cats. And people with hoods.
Manga suggestions:
Art:
Thank you, Shadow for the GFXs: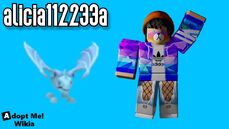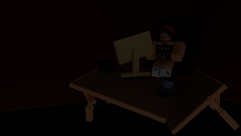 Thank you Msfox39 for the PFP: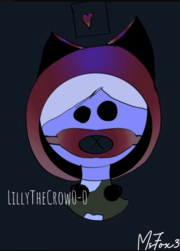 Thank you PumpkinHope for the PFP: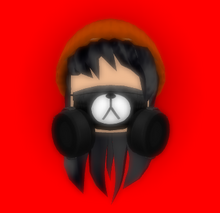 Thank you JCMir for the drawing: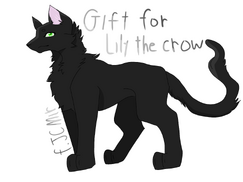 Thank you RikoWasHere for the profile picture: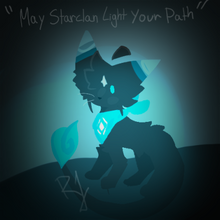 Neons I have:
NRF Brown Bear
NFR Sloth
Neons I'm making:
Mega Neons I'm making:
M Emu
M Rat
Mega Neons I have
MFR Robin
My dream pet
Pets I hate
Thanks for visiting!
~~~
Community content is available under
CC-BY-SA
unless otherwise noted.