Hello, I'm Hxney, or honey.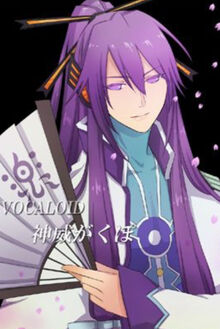 Here's basically me;
I'm a shy introverted person with social anxiety, I will judge a person for their actions and won't forgive them unless they meant it or have done a mistake which they can see. I tend to be more serious when I get offended. Once you know me, i can be a bit of a fun person and like to be treated nicely. But let's get to the negative side...
i procrastinate... a lot... so that drawing I promised to make for your birthday? Well here it is six months later... eek.
i easily get jealous and feel anger towards those who make me.
i'm mostly a stubborn person.
i start fights a lot (in Roblox mostly-) normally it's for peoples toxicity, rudeness, ect.
I HATE OVERDRAMATIC PEOPLE, and people who think they are going through hardships when really it's nothing. Also people who use bad things like depression ect, to get pets, guilt trip and more, don't do this and please dont do it in front of me. It hurts.
i have no friends.
Roblox
I'm an adopt me fan (of course, duh) if you're here to trade me, sure. Feel free to offer for anything I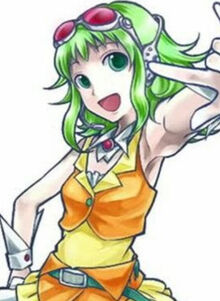 have, i'm picky if the offer isn't good/fair.
Other then adopt me, I also like arsenal, but I'm bad at it (especially when it lags-) I also like Tower Of (meep).
Other personal interests
As well as Roblox, I also love...
Vocaloid
Anime
Hamilton
Six
Drawing
Shipping
Stalking people's profiles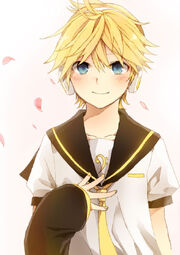 I can't really be bothered to finish this, maybe later, so if you're reading this anyway, thanks!
Community content is available under
CC-BY-SA
unless otherwise noted.