Ok so I really like doing giveaways so I'm doing another one to celebrate @Oliveoilisyukvy being the first vote on a poll xD
Heres the prizes
1st place- Koala
2nd place-Red Panda
3rd place-Marsh Plush And Octopus Plush
Rules
The theme is to draw an overrated, super wanted adopt me pet, but try to make it look UGLY.
This giveaway ends in 5 hours.
Try to be original :)
Once the time is up, I will make a poll with everyone's entries and see who's is the most voted one!
Heres my example lol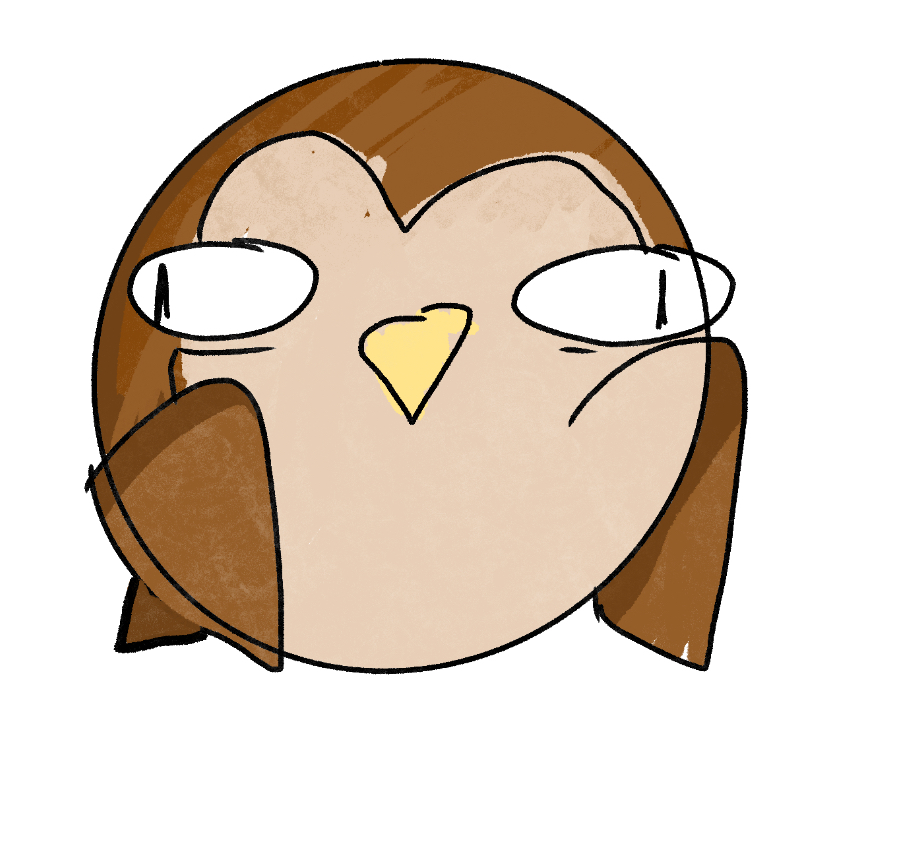 Good Luck!
-Slyveon4life54